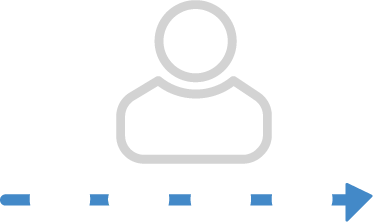 ALL OF CRU'S EXPERIENCE IN LATIN AMERICA AND THE CARIBBEAN
Missionaries from all over the continent have designed the content of this course based on more than 60 years of experience in Latin America and the Caribbean.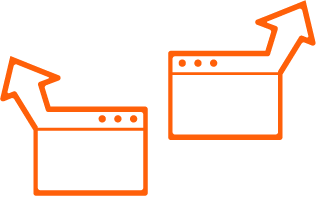 BILINGUAL
All our content is available in Spanish and English.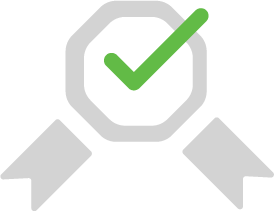 CERTIFICATE
Upon completion of your course, you will receive a PDF certificate that you can print or send.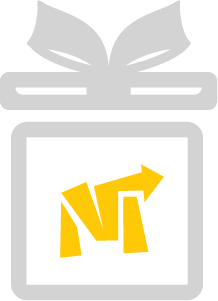 FREE
Our content will always be free for many people to form movements of love everywhere.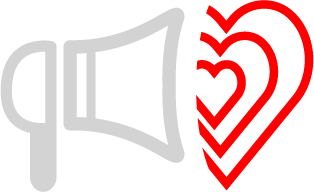 A CALLING FOR ALL OF LIFE
You will be empowered to be an ambassador of God's love beyond school or university. You will have tools to continue making disciples all your life.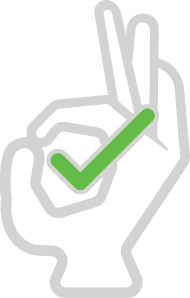 HIGH QUALITY CONTENT
Enjoy and share our materials, videos, apps, made with the highest quality to make disciples. Essential, relevant and current resources.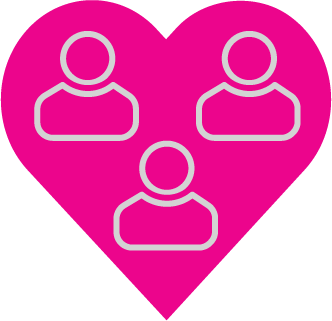 COMMUNITY
By joining Move, you will become part of a community of love that will support you, listen to you and empower you. You will have access to Cru missionaries in your country who will guide you and help you bring your entire process to reality.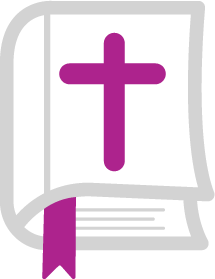 TRUE TO SCRIPTURE
All Move material is created with 100% biblical support.
DOWNLOAD RESOURCES
WHAT DO YOU NEED
FOR START MOVEMENTS.

All videos, materials,
applications at your disposal.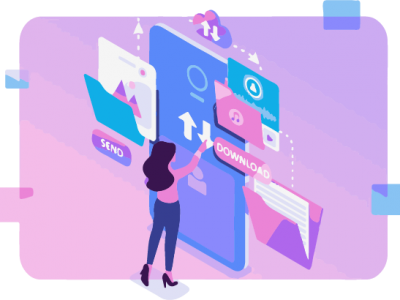 DESCARGA LOS RECURSOS QUE NECESITES PARA INICIAR MOVIMIENTOS.

Todos los vídeos, materiales,
aplicaciones a tu disposición.