Current Status
Not Enrolled
Get Started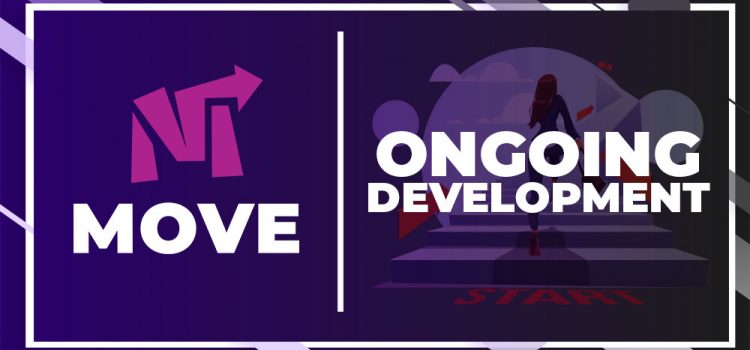 From the University to the City: 100% Sent.
The call to serve Jesus does not end in college. You will be able to start movements of love anywhere, throughout your life. In this phase we will give you ideas, tools and expert advice to follow the work of God in every context.
---
Sign up or log in to advance in the adventure.